Our Products
Why We Should Be Your Top Choice
AMDEX CABLE

MANAGEMENT AND CABLE PRODUCTS

Need access to quality products with innovative solutions in the technology market? Amdex are the experts here to help you source products and provide professional advice in all elements of data cabling or Ethernet cable wiring including cable management.

We love figuring out the best data, cable, connectivity, telecommunications and power solutions for your requirements. We thrive on cost effective, efficient and innovative results that deliver the best outcome to homes and offices.
The size or scope of a project doesn't matter, commercial or residential – if you want the best results, you're best to call us at Amdex on (02) 96438822. 
From a small home office that simply needs quick and easy internet access and computing solutions, to a large warehouse that needs to be streamlined yet accessible in terms of technology, we have you covered. 
If you need to source an Ethernet cable or have a need to speed up internet access, or perhaps you need to roll out a large scale product – we can assist. 
DATA CABLING

AND NETWORKING  SOLUTIONS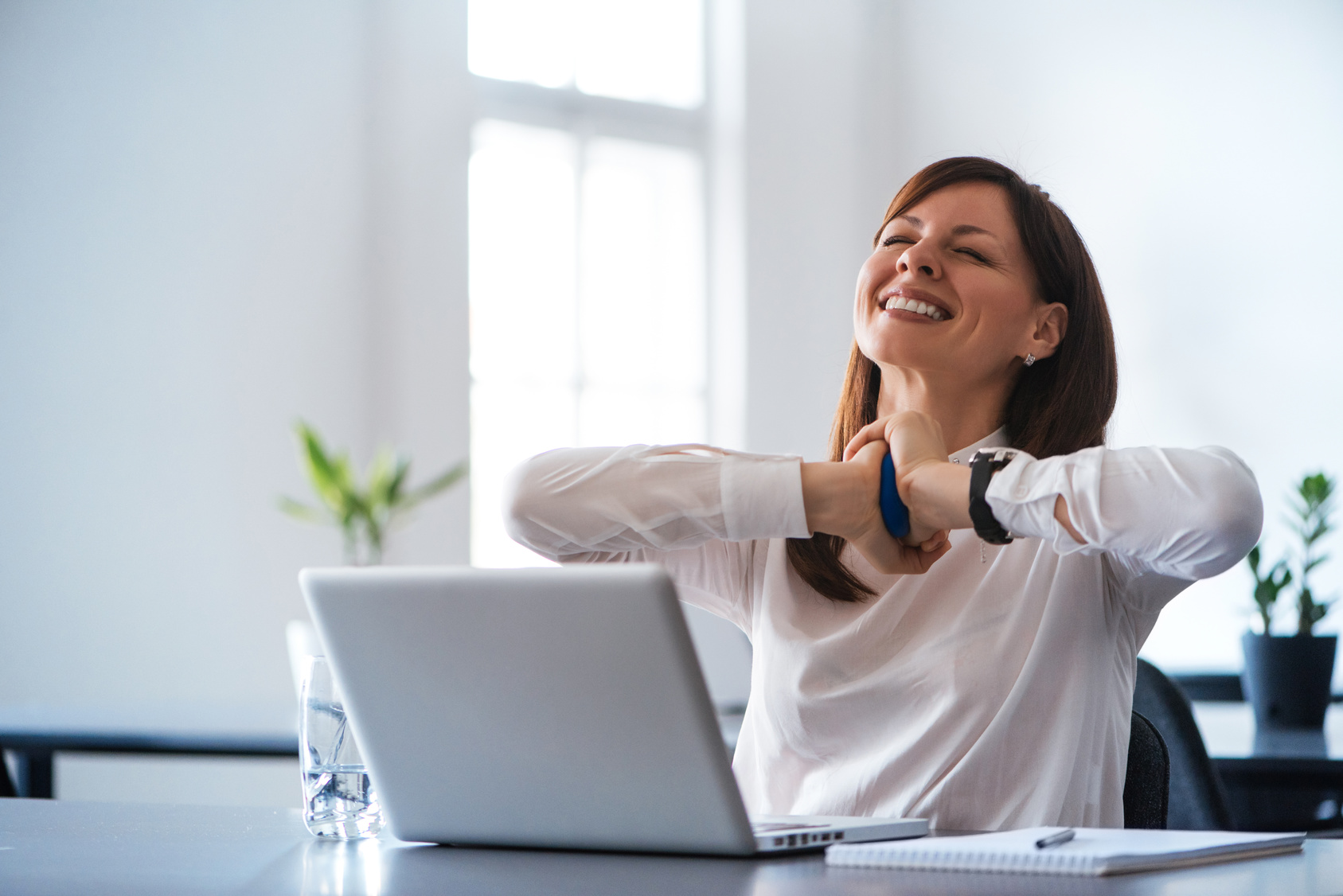 About Us
Amdex Offering Quality Services
Our team are experienced and qualified to assist you from home networking to server solutions and everything in between, ensuring we offer you a complete cable service with confidence and convenience.
Amdex designs, manufactures and distributes a wide range of connectivity products for use in the IT, Data Communications and Telecommunications industry sectors, is a 100% Australian owned company and has been in operation since 2000.
Data Cabling

and Networking Solutions

To provide full procurement services for your data communication system, including sourcing difficult to find components and electrical products. As an experienced importer/manufacturer and distributor our prices are highly competitive, which means we provide significant savings.

Amdex import, manufacture and distribute a comprehensive and robust range of data communication and connectivity products from carefully selected suppliers in Australia and around the globe.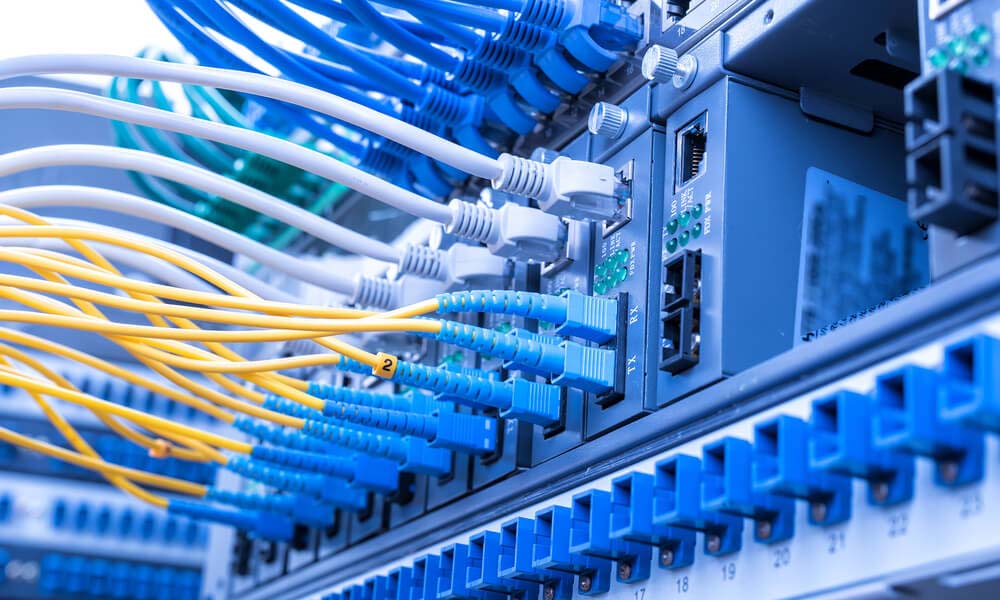 Blog
Latest News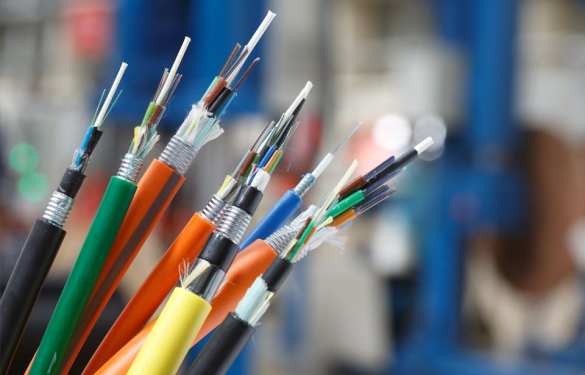 AMDEX can now supply all of your fibre optic requirements with the inclusion of our comprehensive range in the AMDEX offering.Contacts us for all of your fibre Patchlead, Pigtails, Fobots and consumables requirements.